Straight Hair Bulk 100% Brazilian Human Hair Extension For Braiding 100g
Hair type: Brazilian Human Hair
Net weight: 100g ± 2g / bundle
Length: 8-28 inches, full size length
Quality: 100% real hair, do not fall off, do not knot, feel good
Package:1PC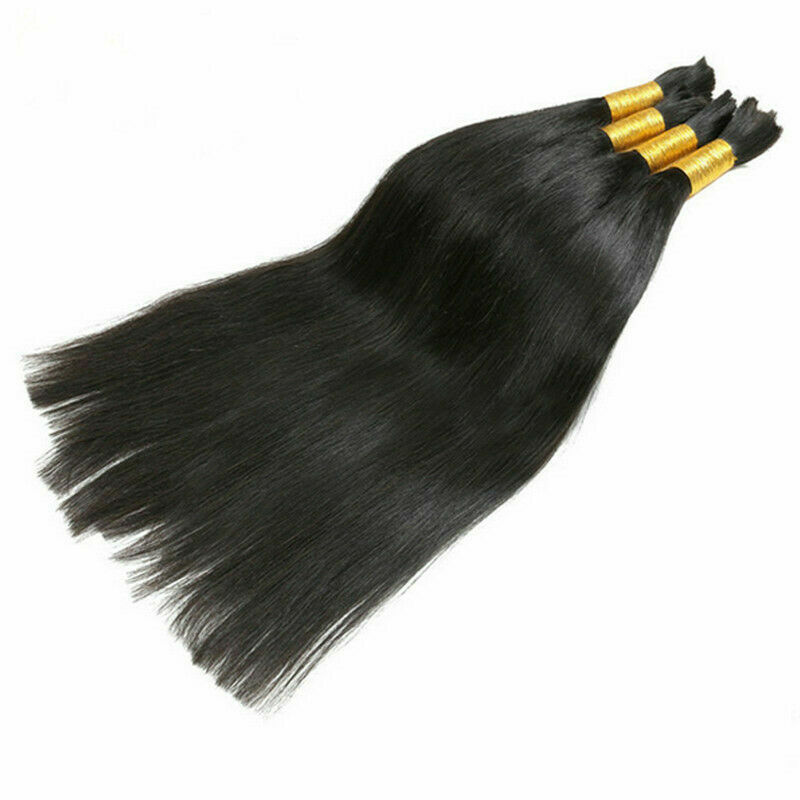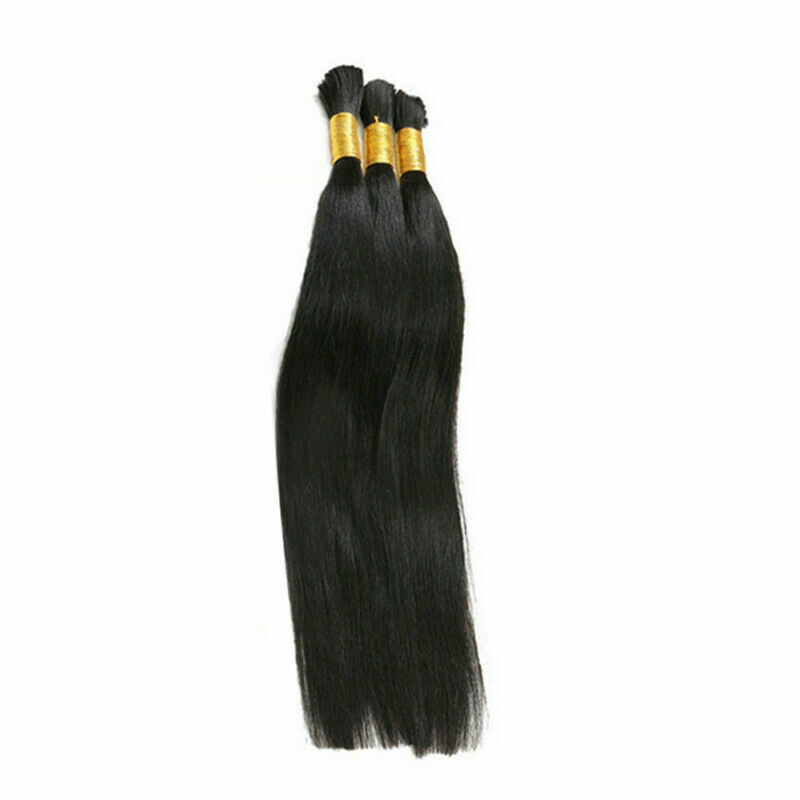 Ps: Dear, the size of the target is the finished length of the hair curtain
The length of hair finish refers to the length from the top of the hairline to the longest hairline, which is also the standard measurement method and labeling instructions.
Please also understand that it is unlikely that the length of hair in each hairline is the same length
Because hand-made, not all products are exactly the same, there are some differences.
The length of the hair is measured manually, and the marked size allows a certain error (±0.5 inch).
Due to factors such as light, camera and monitor, there is a certain color difference between the physical object and the picture, which is inevitable.